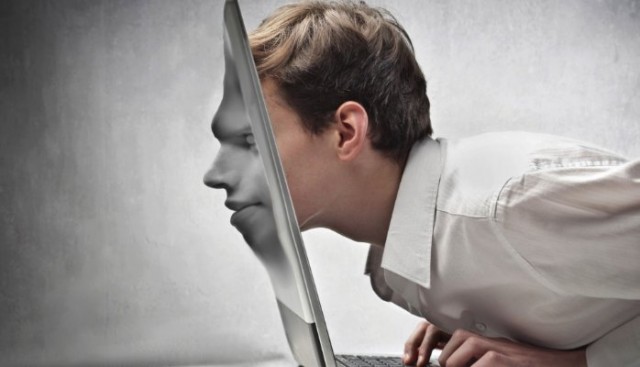 Is 2016 the year that virtual reality (VR) finally makes its breakthrough as a mainstream technology?
The power of virtual reality is its command of presence – its ability to transport the viewer into another world, and have him/her to feel present in it. These experiences are technically difficult to create and require significant computing power, but once presence is achieved and sustained, I believe, it is quite spectacular.
Big companies seem to believe that virtual reality is much more than a passing fad – Facebook paid $2 billion last year for a VR startup called Oculus VR. The headsets are now being used in many industries as a way of training people or providing a new way to experience things.
I had a chat with Tech Entrepreneur and Investor, Tharald Nustad, on the future of VR.
Can you give me some examples on how VR is being used in your company?
– We have developed a VR walkthrough of real estate projects through out Real Estate advertising agency Vy and we are also working to integrating VR into some projects for the subsea industry through Xvision.
Will VR really be about more than just games?
– Yes, virtual reality is definitely about more than games. The first markets to get traction will be real estate – showing how a house will look before it is built, health, education, travel – experiencing new locations and planning new trips, and retail where you can try clothes in VR.
– Further on, multiplayer virtual worlds of different kinds will become a huge market, explaining why Facebook bought Oculus. Augmented Reality will add another layer of non-gaming use-cases.
Can our bodies and minds cope with VR?
– The main problem with VR is technical or that they are not perfectly corresponding to our physical movements. As soon as our mind do not perceive lag or things happening that does not correspond to our physical movements, the body will cope. Whether the mind copes is dependent on what is experienced in VR.
So, is this the year that VR finally makes it breakthrough?
– 2016 is the first year decent VR will be publicly available. We have the first official versions of the big names, Oculus Rift, HTC Vive and Sony Playstation VR, are all being released, and this will make VR available for the masses. It will still take some time for the content to come around and the headsets to get perfected. In addition we have the AR glasses coming from Microsoft, Meta and Magic leap, so we will see a steady increase in uptake over the next 3-5 years before VR is close to mainstream.
The first ever VR OSLO event is being held in Oslo Science Park on February 17th. 
Tips oss
Har du et godt tips til en sak vi bør skrive om? Send ditt tips til
post@innomag.no
!
Pssst