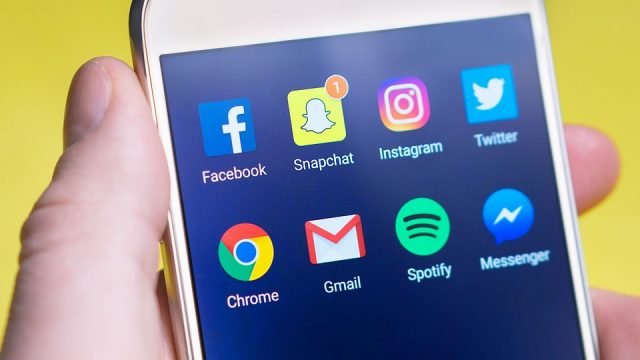 Hva skjedde da Snapchat-gründerens formue sank med nesten 150 millioner dollar på to dager? Og hvorfor sammenlikner amerikanske aktivister Amazons stedssøk etter sitt nye hovedkvarter med dødskampene i filmserien "The Hunger Games"? Her er syv nyheter du ikke bør gå glipp av.
1. Dataselskapet Cambridge Analytica analyserte data fra 50 millioner Facebook-brukere under forrige presidentvalget uten brukernes samtykke. Selskapet er linket til Trump og har skapt stor kontrovers i USA de siste dagene.
2. Tinders moderselskap, Match Group, saksøker sin største konkurrent Bumble for brudd på patent-loven.
3. Snapchats-gründer Evan Spiegels formue sank med nesten 150 millioner dollar på to døgn etter en kontroversiell annonse som spurte massen hva de ville valgt dersom de måtte velge mellom å klaske til Rihanna eller slå til Chris Brown, ekskjæresten som i 2009 sa seg skyldig i vold mot sangeren.
4. IBM har bygget det som hevdes å være verdens minste datamaskin. Maskinen er på størrelse med et saltkorn.
5. Ifølge Bloomberg er Apple er i ferd med å bygge sine første MicroLED-skjermer.
6. Tyve amerikanske byer kjemper om å bli hjem til Amazons andre hovedkvarter, men aktivister hevder konkurransen kun vil gagne Amazon og sammenlikner den med døds-kampene i TV-serien The Hunger Games.
7. LinkedIn har kommet med en ny funksjon – og den er visstnok perfekt for late jobbsøkere.