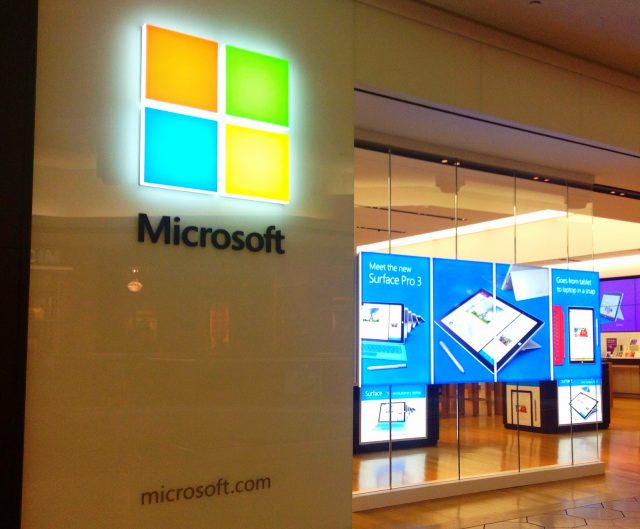 Avtalen er en del av Equinors store digitaliseringsstrategi, og innebærer at Microsoft nå etablerer sine to første datasentre på norsk jord. 
Det melder e24.
Samarbeidet handler om skyløsninger og skal være verdt flere 100 millioner dollar. Mer spesifikt skal Microsoft hjelpe Equinor over på skyløsninger, der selskapet skal lagre og håndtere Equinors enorme mengder data. Microsoft skal også hjelpe selskapet med oppgradering og utvikling av selskapets IT-systemer og .
– Det er en stor flyttejobb å flytte mesteparten av dataene våre over til Microsoft, og det vil nok ta et par år, sier IT-direktør Åshild Hanne Larsen i Equinor (tidligere Statoil), til e24.
Innovasjon og digital omstliing
– Når vi nå investerer i egne datasentre i Norge vil dette øke interessen for skytjenester både blant kunder og partnere. Det vil også legge til rette for vekst, innovasjon og digital omstilling for norske virksomheter, uansett størrelse og sektor, sier administrerende direktør i Microsoft Kimberly Lein-Mathisen, til avisa.
Microsoft vil foreløpig ikke være mer konkrete om de to datasentrene enn at de vil ligge i Oslo- og Stavanger-regionene. De skal være i drift med selskapets Azure-plattform mot slutten av neste år.
– For oss er det viktig at dataene ligger nært hovedkontoret vårt. Vi har det meste av dataene våre i Norge, og nærhet er viktig både med tanke på sikkerhet, redundans og effektivitet, sier Lein-Mathisen.