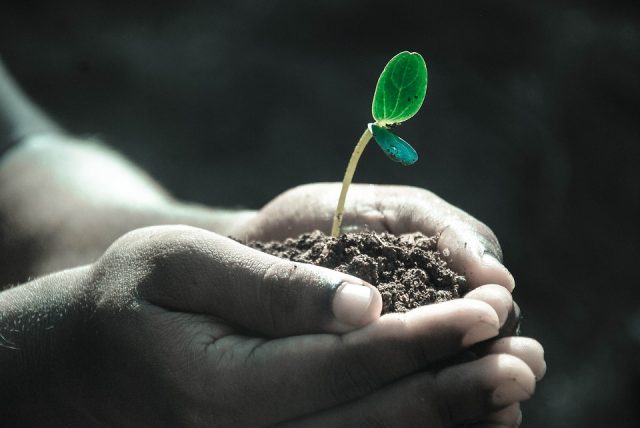 Møt selveste Claudia Belii-Jeanteur, Global Head of Social Business (sosialt entreprenørskap) og mikrofinans hos BNP Paribas sitt hovedkontor i Paris.
(InnoMag opplyser om at Deloitte er en samarbeidspartner og medlem av Open Innovation Lab of Norway)
Mandag 20. og tirsdag 21 vil hun være i Oslo/Kolbotn for å dele erfaringene til BNP Paribas som har investert € 250 millioner innen mikrofinans i direkte finansiering og indirekte finansiering gjennom formidling av midler til bl.a. mikrofinans institusjoner. De har også investert € 640 millioner innen sosialt entreprenørskap, hovedsakelig i form av lån til sosiale virksomheter.
Som global leder for Social Business og mikrofinans, har Claudia Belli-Jeanteur ansvaret for å møte de raskt voksende behovene til mikrofinansinstitusjoner både i modne og fremvoksende markeder og styrke tiltak som er opprettet mellom BNP Paribas og sosial virksomheters økosystemer.
Gå heller ikke glipp av: The Seed Forum investor matchmaking forum 20 mars
– Jeg har full tillit til vår evne til å mobilisere alle krefter inn for ytterligere å forsterke involveringen fra BNP Paribas med selskaper som gjør sosiale konsekvensene til prioritet, sier hun.
BNP Paribas har vært involvert i mange år i kampen mot alle former for ekskludering, både sosiale og økonomiske, og har gjort support til mikrofinans og sosialt entreprenørskap til en av forpliktelsene i sin policy for samfunnsansvar.
Har du lyst til å lære mer av henne og andre topper innen mikrofinans og sosialt entreprenørskaps bransjen samt kommuner og universitetsmiljø i Norge og Europa, så har du muligheten til det både 20/3 kl. 17.30-20.30 hos Deloitte i deres hovedkontor eller på Kolbotn. Meld deg på HER. PS: Eventet er gratis!