Motta events via e-post på mandager – fyll ut skjemaet nå!
---

NHH-SYMPOSIET
22. March 2017

-

23. March 2017
Event Navigation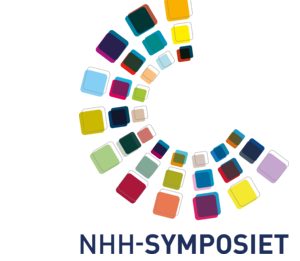 KEEPING UP WITH THE MILLENIALS
Debatten det er verd å lytte til; The Millennials vil heller chatte enn å maile – vi er utålmodige. Vi setter bærekraft som en forutsetning for alle bedrifter – vi ønsker å bidra til noe større enn oss selv. Vi er ikke redde for å bytte både bank og forsikrings-selskap. Vi er lite betalingsvillige, er trygge på teknologi og kanskje en smule naive?
NHH-Symposiet er Nord-Europas største studentdrevne konferanse for arbeidslivet. Den arrangeres annethvert år av 350 engasjerte studenter ved Norges Handelshøyskole i Bergen. Gjennom flere år har NHH-Symposiet vært en prestisjetung konferanse, og har i dag over 400 deltakere fra om lag 150 ulike bedrifter.
INFORMASJON OG PÅMELDING HER