Hold deg oppdatert på det som skjer!
Vi sender deg oversikten via e-post en gang pr. uke

HoloCare Conference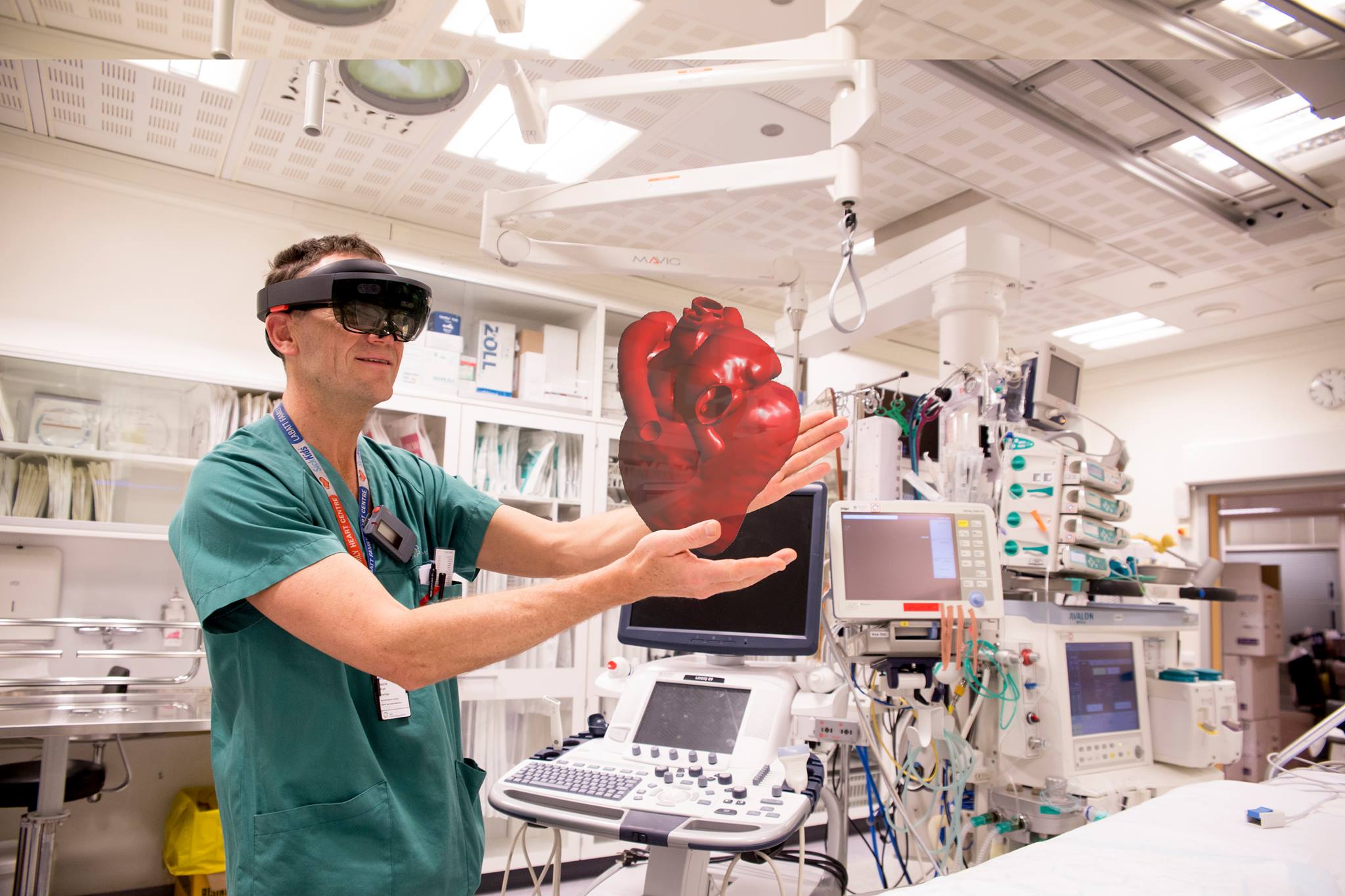 A paradigm shift in personalized medicine
HoloCare is the world's first innovation centre for mixed reality. It is a unique public-private partnership, and serves as a common resource to build and share knowledge for future healthcare solutions, using holographic computing.
At HoloCare's first annual conference in Oslo you will learn more about the impact of holographic computing and how you can take part in creating the future of medicine. Save the dates 27th & 28th March!
InnoMag er Norges ledende innovasjonsmagasin og leverer kvalitetsinnhold uten betalingsmur. Vi er derfor avhengige av støtte fra våre lesere for å kunne fortsette å kunne levere unikt stoff til alle dere som er opptatt av fremtiden og alt det spennende som skjer på innovasjonsfronten, både nasjonalt og internasjonalt.

Dersom du ønsker å støtte InnoMag, kan du sende ditt bidrag via Vipps ved å søke opp InnoMag under "kjøp og betal". Alle monner drar og vi setter stor pris på bidraget! Med vennlig hilsen InnoMag-teamet!
Tips oss
Har du et godt tips til en sak vi bør skrive om? Send ditt tips til
post@innomag.no
!
Pssst