Dette arrangement har allerede funnet sted.
TECHNOPORT – THE HUMAN FACTOR
8. mars 2017

-

9. mars 2017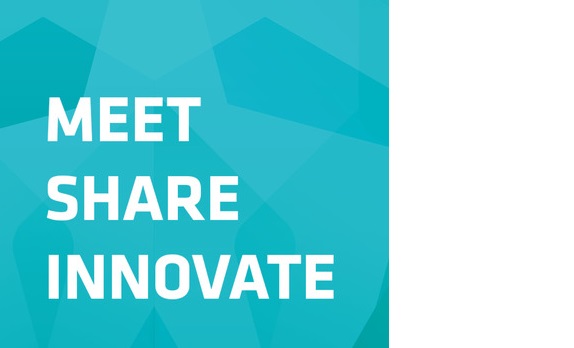 TECHNOPORT THE HUMAN FACTOR: MEET. SHARE. INNOVATE.
Welcome to Wonderland for visionaries: Technoport ties together the science, skills and savvy needed to take on the real challenges. Expect engaging discussions, big breakthroughs and fresh perspectives, giving us a new understanding of how to build a better tomorrow, together. Find the Technoport app here
Innovation expo Wednesday: innovative research, startups and industry we have hand-picked for the their human factor and impact potential. Carefully curated and with a strong focus on communication and interactivity, this is an unique chance to not only get a glimpse of the future, but also meet the people that is creating it.
StartUp Expo Thursday: If you are looking for an update on the startup scene and real life demos of tomorrow's solutions, this is the place to be. Same goes for startups looking to connect with investors, early adopters and potential team members.
INFORMASJON OG PÅMELDING HER