Dette event har allerede funnet sted.
World Learning Summit 2018
19. september 2018 @ 08:00

-

21. september 2018 @ 17:00

CEST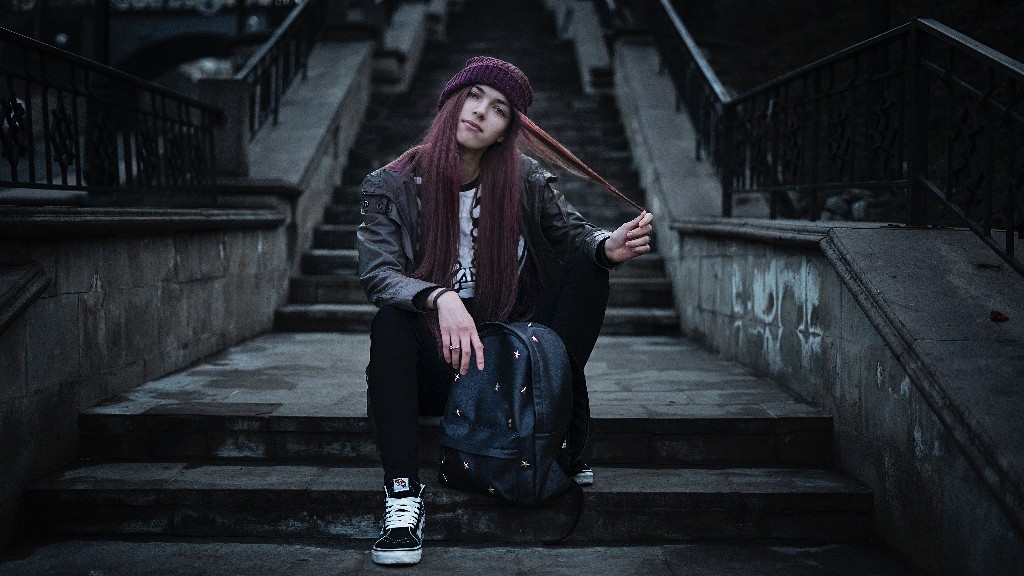 Building on the Oslo Roundtable in June this year, the 8th World Learning Summit picks up on the coming challenges of relating higher education to work-life in new ways. Society´s digital transformation plows deep into that relationship. Join us in exploring how virtual, visual and viral media now represent new avenues and possibilities in learning and online-/off-line education transformations. Blockchain, Artificial Intelligence, Effects of Social Media, Gaming and Virtual Narrative are among the themes we will pursue.
VISIT THE WEBSITE FOR MORE INFOMATION.
The summit will have something for teachers, students, entrepreneurs and innovators, school and education managers, ICT personell, education and media politicians and others.
Clearly, issues in life-long learning also concern business and enterprise, recruiting, HR and adaptive learning managers in small and large ventures.
As usual, our speakers are international, diverse and top of the line, all asked to talk about: How we learn, read, study and communicate learning. Previous summit speakers include Google's chief scientist, high-level government officials, world leading CEOs, opinion leaders in research, influential UN voices, and more.
Three days of plenary talks and break-out sessions. An accredited Summit Proceedings open access publication, for those who want. And most of all: Continuing conversations in a community of returning participants.
Some of the speakers include: 
Phil Komarny, Vice president of innovations at Salesforce
Kristin Ingólfsdóttir: Profesor, former president of the university of Iceland
Paco Nathan, world leading expert in AI and gaming
Rosan Bosch, architect and pioneer in designing learning spaces
Michael Shanks, Professor of classics studies, Stanford University
Tips oss
Har du et godt tips til en sak vi bør skrive om? Send ditt tips til
post@innomag.no
!