Dette event har allerede funnet sted.
Datacloud Nordic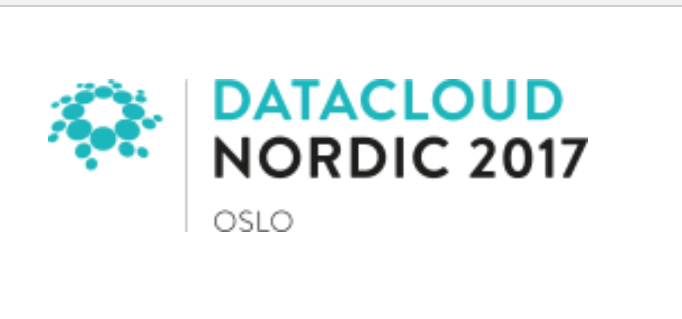 THERE'S A GREAT DEAL GOING ON
Join 600+ executives at the 3rd annual networking and deal making Datacloud Nordic
With extensive renewable grids, the value of building, locating or outsourcing data center, colo, cloud and IT infrastructure across the important and fast growing Nordic region has increased exponentially in recent years.
Discover its supply of abundant renewable energy, meet the leadership of data center businesses, find out the latest investment opportunities and collaborate with partners in the deployment of mission critical cloud facilities and explore the advantages of this incredible growth market.
Datacloud events are the foremost networking and business deal making forums for data center and cloud players, their customers, investors and suppliers.
INFO HERE