Hold deg oppdatert på det som skjer!
Vi sender deg oversikten via e-post en gang pr. uke

Interactive Workshop create your VR Application – Introduction
14. December 2018 @ 18:30

-

20:30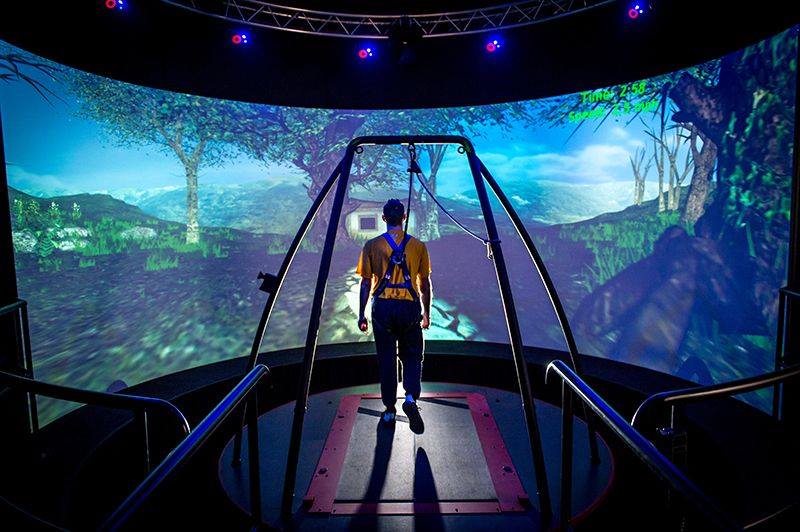 VR Software development is exponentially booming! But there are not enough courses online available that can teach us how to create such software!
Meet Espen from Sci-Code, who is a developer and creator of VR games who will take you through an introduction as to how to create your very first basketball game using Javascript.
You will not only learn to code but you will also go inside the universe you create as you code through our project based basketball game course!
This course is aimed at curious learners from the industry that want to receive a highly interactive VR course through the use of the JS library AFrame.
You will receive an amazing presentation and a highly stimulating learning platform throughout the workshop. Get ready to build your first VR Game and wow your colleagues!
Prerequisites:
Have a foundationial knowledge of CSS, HTML, and JS.
Be a passionate learner.
InnoMag er Norges ledende innovasjonsmagasin og leverer kvalitetsinnhold uten betalingsmur. Vi er derfor avhengige av støtte fra våre lesere for å kunne fortsette å kunne levere unikt stoff til alle dere som er opptatt av fremtiden og alt det spennende som skjer på innovasjonsfronten, både nasjonalt og internasjonalt.

Dersom du ønsker å støtte InnoMag, kan du sende ditt bidrag via Vipps ved å søke opp InnoMag under "kjøp og betal". Alle monner drar og vi setter stor pris på bidraget! Med vennlig hilsen InnoMag-teamet!
Tips oss
Har du et godt tips til en sak vi bør skrive om? Send ditt tips til
post@innomag.no
!
Pssst