Hold deg oppdatert på det som skjer!
Vi sender deg oversikten via e-post en gang pr. uke

DEMODAY @THEFACTORY FALL'18
13. December 2018 @ 17:00

-

20:00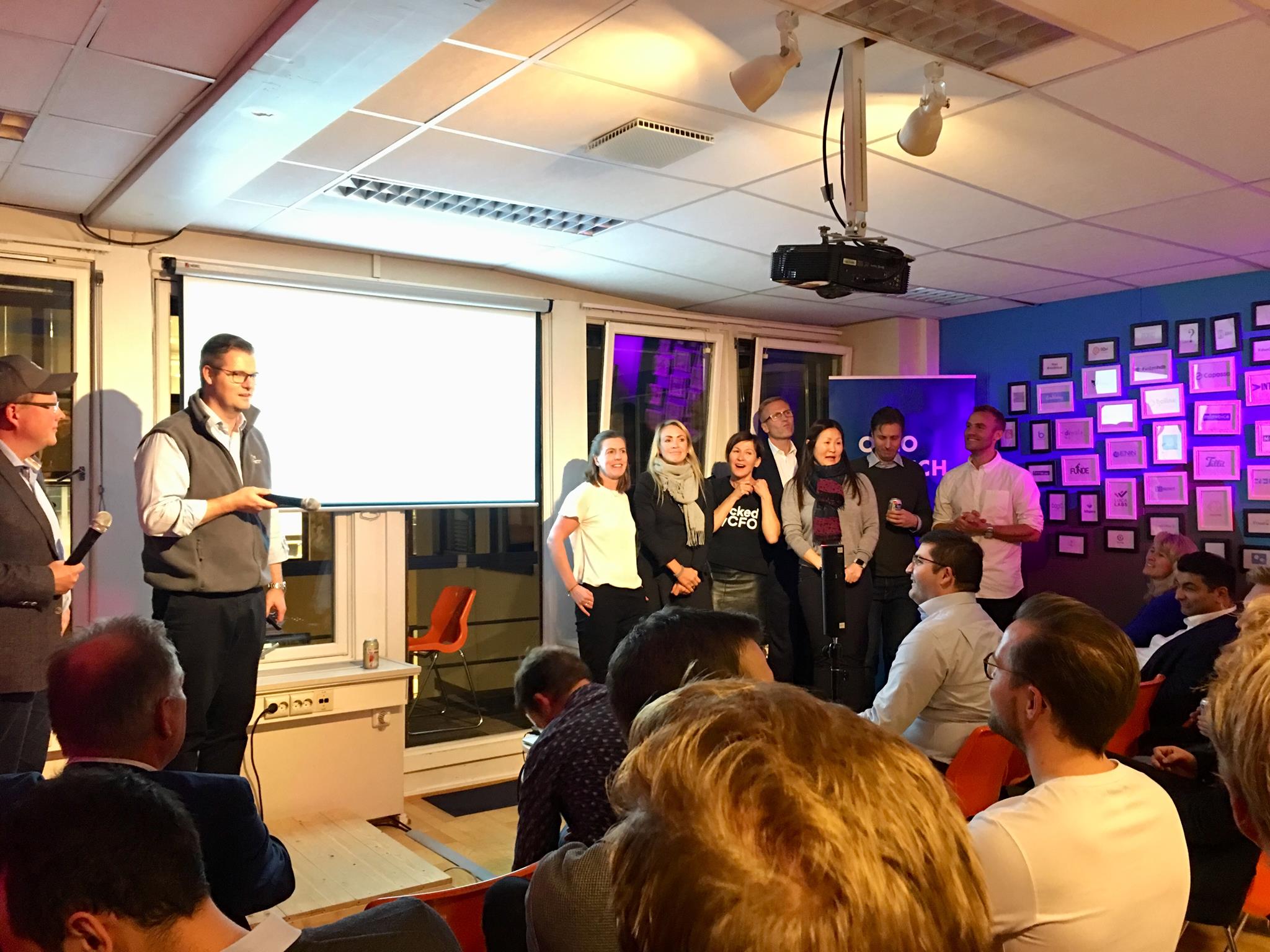 Welcome to TheFactory Fall'18 Demo Day! The fintech startups are looking forward to present their startup for you, and we all look forward to spend an evening filled with entrepreneurial spirit! It's also time to select a winner amongst the finalists at TheFactory Fall'18 accelerator program – your vote is important!
Please join us for an evening of excitement and fun!
17.30 – 18.00 – Hot Dogs&handshakes
18.00 – 18.10 – Welcome to Demo Day – Ingar
18.10 – 18.25 – Highlights from 5 Accelerator Rounds
18.25 – 18.35 – Coming Up 2019 // HC: Incubator & Alumni Program // Øyvind – Why Proptech Now!
18.35 – 18.45 – Inspirational Speaker – Matthew Smith, Lunicorn
18.45 – 19.45 – Demo Pitches from Fall´18 Finalists
Mecu.no, Norquant.com, Empower.eco, Mahoom.no, BackedByCFO.com
19.45 – 19.55 – Voting for TheFactory Fall´18 Winner
20.00 – 20.15 – Winner and Prices Announced
20.15 – 22.00 – Party to celebrate TheFactory Fall ´18
InnoMag er Norges ledende innovasjonsmagasin og leverer kvalitetsinnhold uten betalingsmur. Vi er derfor avhengige av støtte fra våre lesere for å kunne fortsette å kunne levere unikt stoff til alle dere som er opptatt av fremtiden og alt det spennende som skjer på innovasjonsfronten, både nasjonalt og internasjonalt.

Dersom du ønsker å støtte InnoMag, kan du sende ditt bidrag via Vipps ved å søke opp InnoMag under "kjøp og betal". Alle monner drar og vi setter stor pris på bidraget! Med vennlig hilsen InnoMag-teamet!
Tips oss
Har du et godt tips til en sak vi bør skrive om? Send ditt tips til
post@innomag.no
!
Pssst