Hold deg oppdatert på det som skjer!
Vi sender deg oversikten via e-post en gang pr. uke

Katapult Future Fest 2019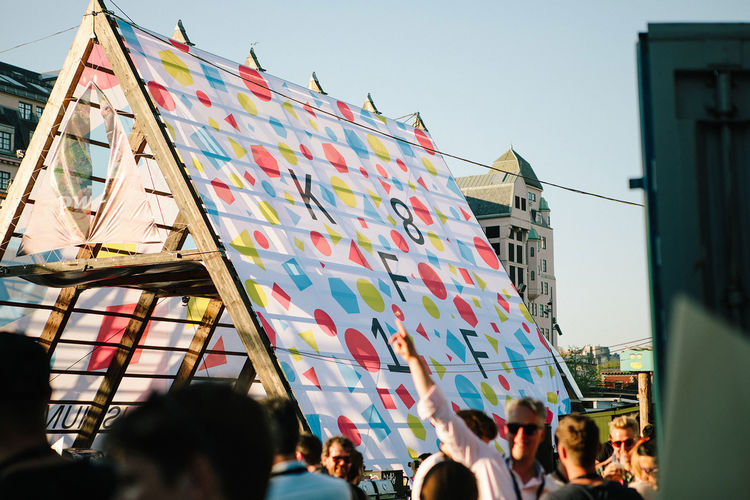 Katapult Future Fest is an output-driven festival in Oslo, Norway, focusing on how exponential technologies and impact investing can create a thriving future society for all. We sold out and successfully finished our second festival this year. To secure your badge for next year, get your Super Early Bird ticket today.
Les mer HER
InnoMag er Norges ledende innovasjonsmagasin og leverer kvalitetsinnhold uten betalingsmur. Vi er derfor avhengige av støtte fra våre lesere for å kunne fortsette å kunne levere unikt stoff til alle dere som er opptatt av fremtiden og alt det spennende som skjer på innovasjonsfronten, både nasjonalt og internasjonalt.

Dersom du ønsker å støtte InnoMag, kan du sende ditt bidrag via Vipps ved å søke opp InnoMag under "kjøp og betal". Alle monner drar og vi setter stor pris på bidraget! Med vennlig hilsen InnoMag-teamet!
Tips oss
Har du et godt tips til en sak vi bør skrive om? Send ditt tips til
post@innomag.no
!
Pssst