Hold deg oppdatert på det som skjer!
Vi sender deg oversikten via e-post en gang pr. uke

FUTURE INSIGHT 2030/ Nordic Business Forum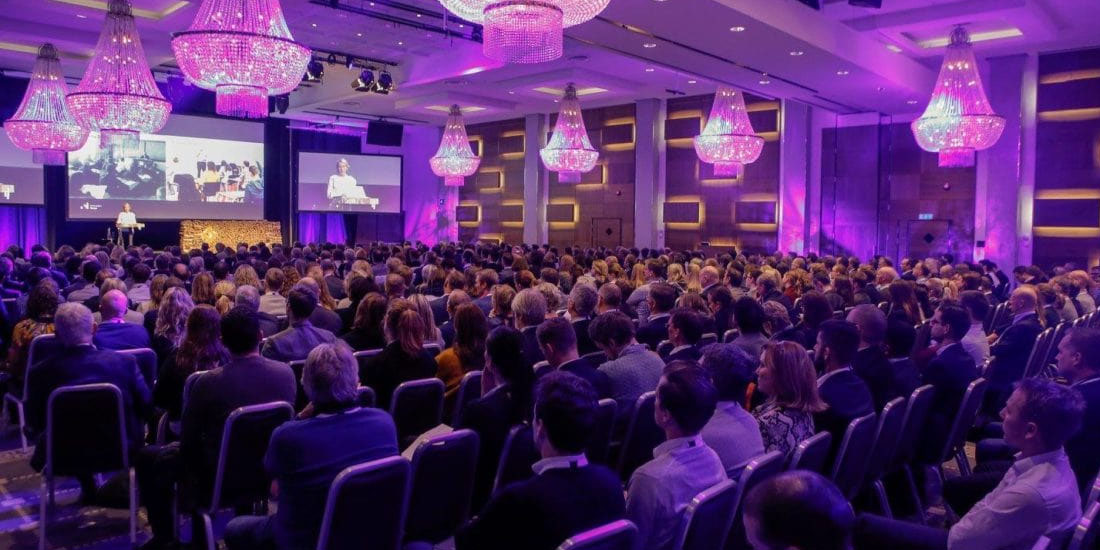 STRATEGY & PURPOSE
When was the last time you had over 600 CEOs, founders, and executives under the same roof for one full day to do business, mingle, and learn from world-class speakers like Simon Sinek?
Nordic Business Forum has become one of the world's most significant business conferences for a reason. The events are known for a customer experience like no other, attention to detail, an impressive speaker lineup, top notch customer service, and bright-minded attendees.
Nordic Business Forum now has a cool cousin in NORWAY. This one-day event revolves around strategy and purpose, making it a must for anyone willing to grow personally and professionally. The opportunity to make the best business decision of your year is right here.
Leserne av InnoMag får 10% rabatt ved kjøp av VIP billett HER
InnoMag er Norges ledende innovasjonsmagasin og leverer kvalitetsinnhold uten betalingsmur. Vi er derfor avhengige av støtte fra våre lesere for å kunne fortsette å kunne levere unikt stoff til alle dere som er opptatt av fremtiden og alt det spennende som skjer på innovasjonsfronten, både nasjonalt og internasjonalt.

Dersom du ønsker å støtte InnoMag, kan du sende ditt bidrag via Vipps ved å søke opp InnoMag under "kjøp og betal". Alle monner drar og vi setter stor pris på bidraget! Med vennlig hilsen InnoMag-teamet!
Tips oss
Har du et godt tips til en sak vi bør skrive om? Send ditt tips til
post@innomag.no
!
Pssst