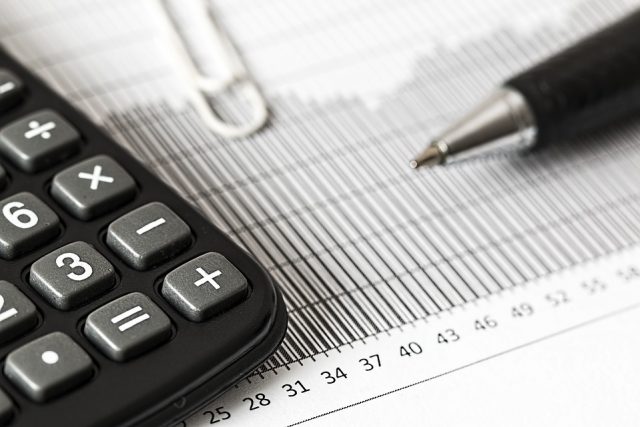 With over 500 Fintech startups in Norway and much investment in development of blockchain and bitcoin offerings, this is clearly a 'hot sector'. The question is what company and technology will win in the global market.
One approach for promising entrepreneurs is partnership – specifically with US based player that can bring investment, resources and a faster market adoption.
From financial technology to artificial intelligence to CPG, and more, here is a collection of all our market maps and unbundling/disrupting graphics: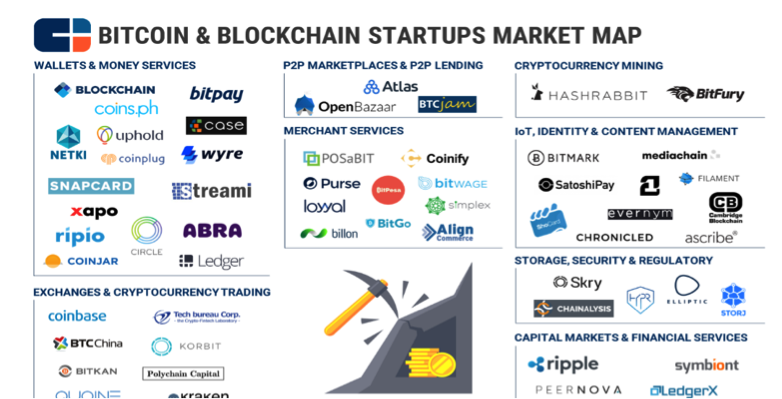 Timing is Critical
In Fintech as all fast growth and disruptive markets, timing is everything. Leading industry experts CB Insights evaluated smart money investments to bitcoin and blockchain companies from Q1'12 to Q4'16. 2016 saw only 5 of the top investors participate across 8 deals, the lowest number since investment to the sector first began.
Fintech may be the 'next big thing' for Norway but to there is only so much time and money available – partnering with international organization with greater power, resources and exposure may be the best strategy for some of the 500 startups in this space!
So where might your fintech company connect and collaborate?
Tips oss
Har du et godt tips til en sak vi bør skrive om? Send ditt tips til
post@innomag.no
!
Pssst