In the startup-report, the Austrian three-time founder Florian Kandler wants to celebrate the national successes and show people that it is in fact possible to "make it" at home.
– I had the suspicion that there are more startups in this country than the ones you read or hear about. I thus wanted to give myself and everyone in the ecosystem a boost of motivation by seeing just how many startups managed to receive funding the past year, says Kandler.
Kandler has thus created a series of national startup-reports, that shines a light on the startups and their founders – thereby making their successes visible to the local community and across Europe.
– This will hopefully be an inspiration to aspiring founders, who can discover role models and learn from the insights the founders share in the report. By making this report, I´m showing them that there is in fact a lot of companies in their country that they never even heard about that are able to raise money, which hopefully makes them believe that it is possible for them as well.
The "hidden gems"
Until now Kandler has made national reports on the startup-ecosystem in his home country Austria, Portugal, The Netherlands, Finland, Belgium and Ireland. He is now currently working on the Norwegian Startup Report, which is scheduled to be released by the end of the month. The common denominator between the countries selected is the relatively small startup-ecosystems.
– The most interesting part of the reports, is to look at the startups that most people haven´t heard about yet and wouldn´t be able to find through a simple Google-search.
For the Norwgian report, Kandler has included around 30 startups which all have raised more than two million NOK. Around 25-30 % of these will include the so-called "hidden gems". Among the 30 startups, 10-15 of them will share their experiences and insights in the following Q&A-section of the report.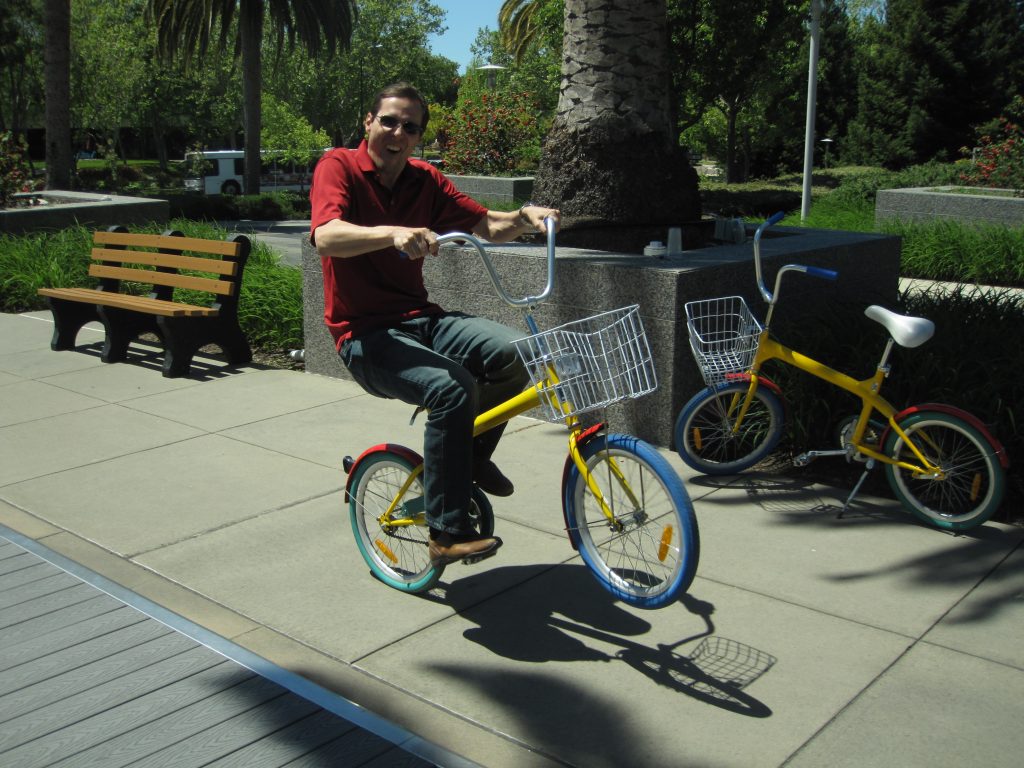 Paying it forward
Florian lived in Silicon Valley for 6 months, and believes that he learned more in 6 months there, than in the 6 years prior to his stay. He later imported the "paying it forward"-mindset from Silicon Valley, where bigger companies share their experience and knowledge with the next generation of aspiring founders.
– You always hear founders say that they wish their country could be more like Silicon Valley. One of the things you can do to get a startup-culture similar to the one in Silicon Valley, is to "pay it forward" by doing something that helps others. This report is my contribution. By creating this report, that celebrate these national success stories, I´m showing everyone that it is in fact possible to "make it" at home!
Pre-order a FREE copy of the Startup Report Norway HERE
About Florian Kandler:
Chandler is a three-time founder, who's companies have raised over €3 million of funding in three separate rounds. He is particularly passionate about supporting smaller startup ecosystems in Europe, and connecting more experienced with younger founders.