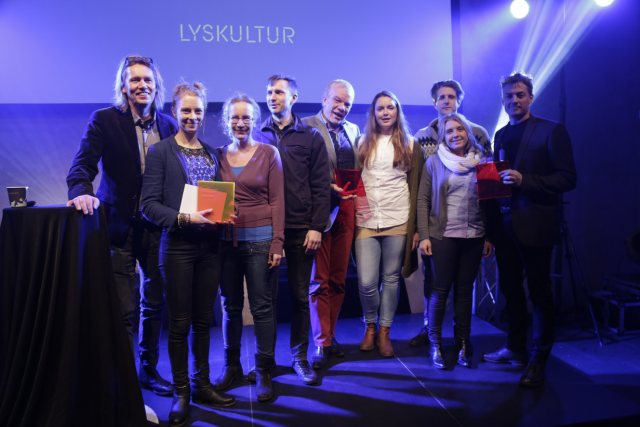 Yesterday evening Lysprisen (the Norwegian Lighting Prize) 2015 kicked off at the Norwegian Design – and Architecture Centre (DogA) in Oslo.
This year Lysprisen was extended to three categories; "The Best Outdoor Project", "The Best Indoor Project" and "Open Class". The award focused on projects that had combined light design with an emphasis on innovation and creativity, technical quality and functionality, visual and aesthetic aspects, energy consumption and operating economy as well as a universal design.
The nominees for this year's award had a great geographic spread and variety.
"Lysprisen this year has reached a new record of applications, with 34 reported projects," CEO of Lyskultur, Katia V. Banoun announced. "The expansion of the categories has contributed to the new record, and there is now a much greater breadth of submitted projects than ever before, which is very positive," Banoun said.
Jury chairman Are Røysamb presented the winners of the Norwegian Lighting Prize 2015, and said, "These are three worthy winners."
The Best Indoor Project: Østbanehallen, Oslo
"The design helps to manifest Østbanehallen as an important meeting place and an inclusive urban space, and not only a transit place to get from A to B", the jury stated.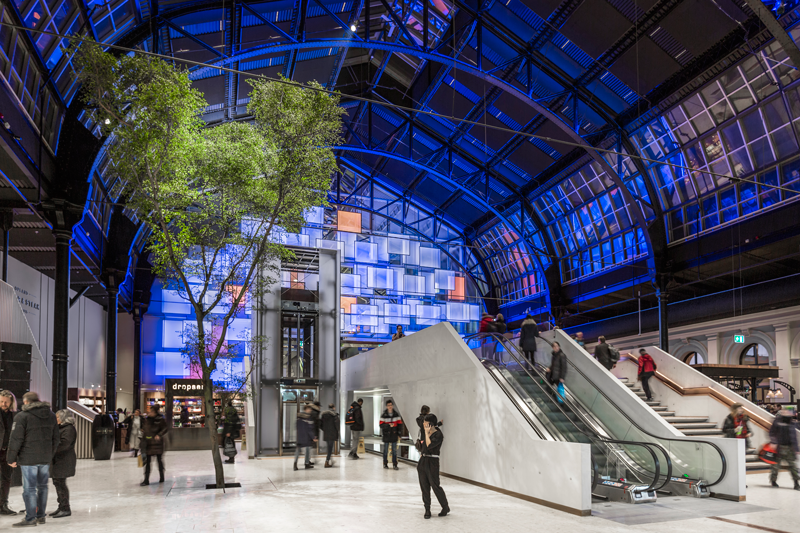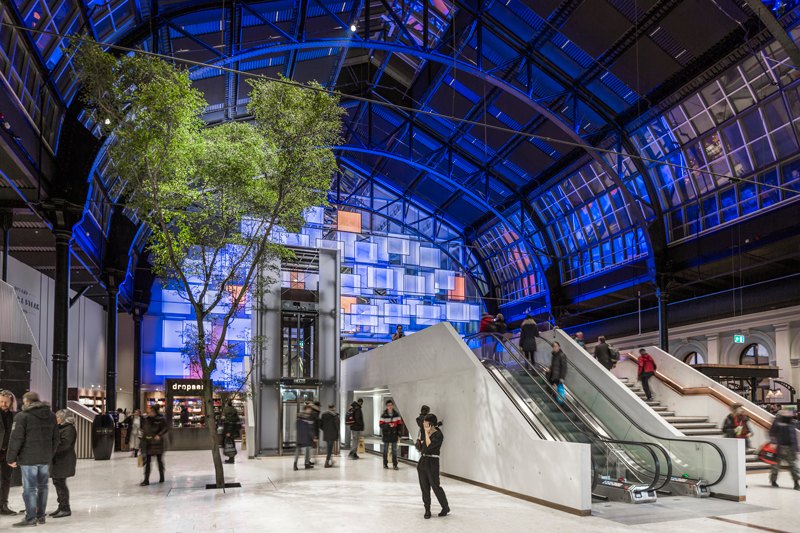 Design by ÅF Lighting. Client: Rom Eiendom
Other distributors to the project: iGuzzini, Melby arkitekter
"It´s good to be back at this stage again, but it is even better to come back as a winner. We would like to share this prize with everyone involved in this project. It has been a great interaction with architects, builders and tenants, and everyone is a part of this award," the winners announced.
The Best Outdoor Project: Høvik station, Bærum
"The designer managed to create a lightning system that contributes as a good visual aesthetic experience, as well as they meet the stringent visual and functional requirements for a train station," the jury stated.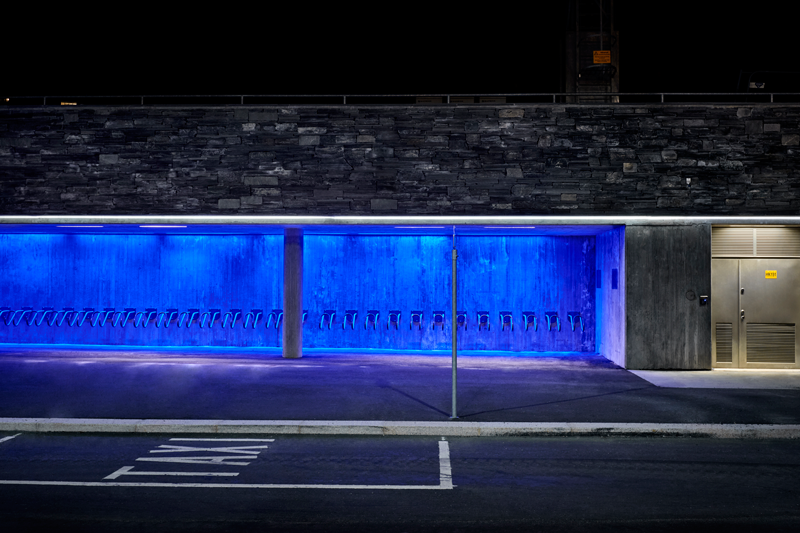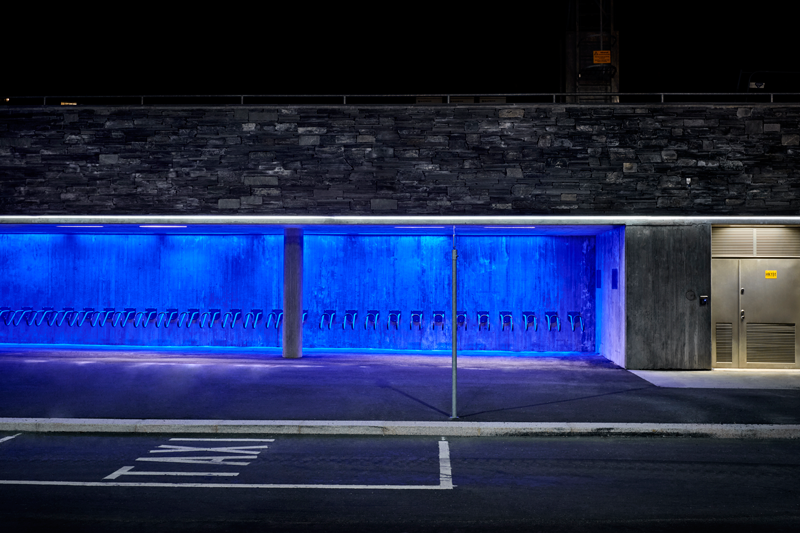 Design by Halvor Næss belysningsdesigner AS.
Client: Jernbaneverket
Other distributors to the project: Jernbaneverket, Heyerdahl arkitekter, Norconsult
"I would like to thank Jernbaneverket for working with us on this project. It has been a long process of three attempts of getting what we wanted, but we finally made it. This is a big inspiration for us to continue the pursuit of good solutions in the future," the winners said.
Open Class: SunBell
"Sunbell gives light and dignity to those who need it the most, and it is a brand with a strong and social environmental quality. The work of the designers testify to a huge social commitment and a good understanding of the harsh reality in the lives of so many people," the jury stated.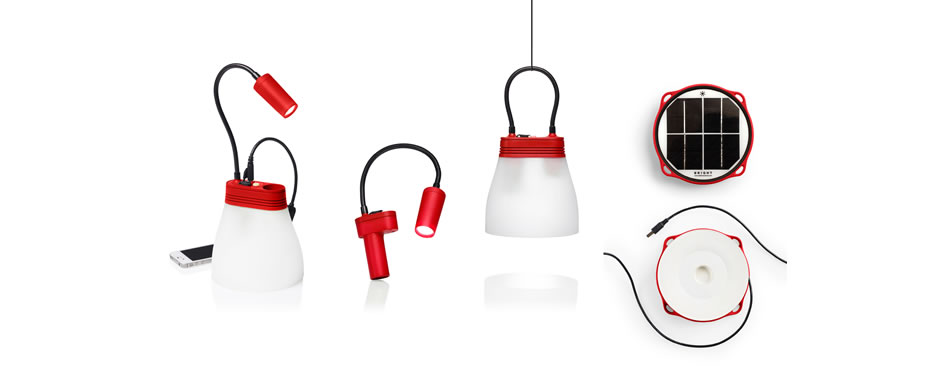 Product design by Bright Products AS, K8 industridesign AS.
SunBell is designed for the 1.3 billion people in the world who live without electricity.
Lysprisen was established by the company Lyskultur in 2001, and has continued the award show every year since then. The purpose of Lysprisen 2015 is to highlight the innovative and well-designed lightning projects in Norway.
Tips oss
Har du et godt tips til en sak vi bør skrive om? Send ditt tips til
post@innomag.no
!
Pssst